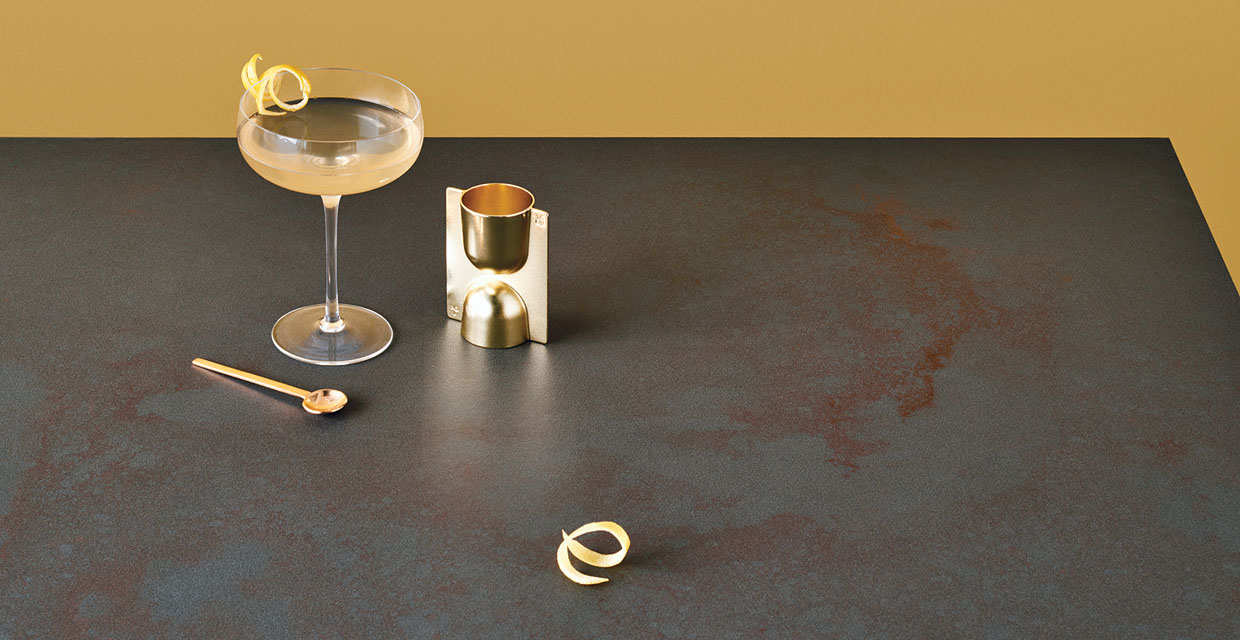 Design a kitchen to impress your guests...
The kitchen really is the hub of the home; it's the centrepiece when it comes to entertaining family and friends. Follow our step-by-step guide to creating a truly sociable space that combines cooking, dining and entertainment whilst maintaining a sense of flow and oneness.
This step-by-step guide offers you the chance to create a kitchen you and your guests will love in just nine steps...


Simply fill out the form to receive your free PDF copy.
Download the Step-by-Step Guide