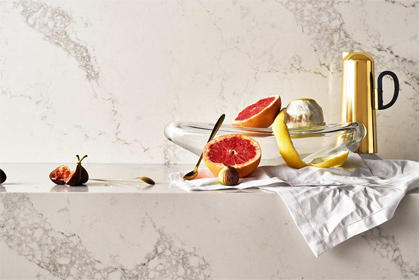 A closer inspection of quartz and porcelain…
Our Swatch Book has been specially created to provide the ultimate how-to guide to using Caesarstone in your own home. It features design tips and planning resources from award-winning interior designers, as well as a comprehensive look at the entire Caesarstone range.
Request a Swatch Book
Simply fill out your details to receive your free PDF copy.