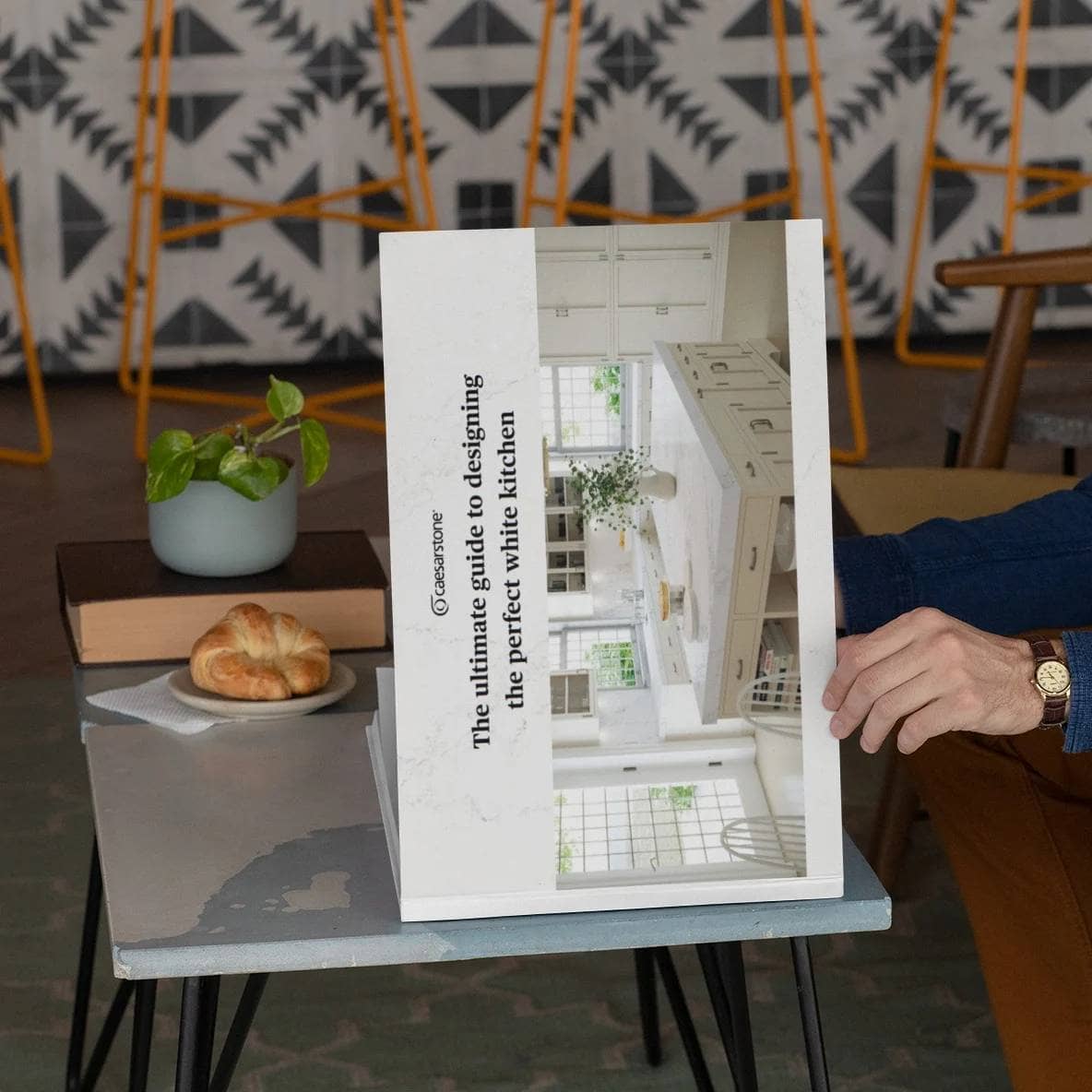 Design your dream white kitchen...
Depending on the exact shade, a white kitchen has the potential to be bright and spacious, or warm and welcoming. White is the perfect blank canvas for building upon; it is effortlessly chic and successful in any style of kitchen. Its simplicity also allows the beauty of your kitchen to shine through, showcasing surfaces and highlighting carefully curated cabinets.
This step-by-step guide offers you the chance to build your dream white kitchen in just eight steps...
Claim your PDF guide...
Simply fill out the form to receive your free PDF copy.