Nowadays, a kitchen is so much more than a space to cook.
It is a multi-purpose space to eat, entertain, work, craft with the family and socialise with friends, all the while being a place to take time out and relax.
Whilst it's easy to become preoccupied with aesthetics when planning your redesign, the fundamentals of your renovation should stem from the core functionality of kitchen space based on the primary uses of the room.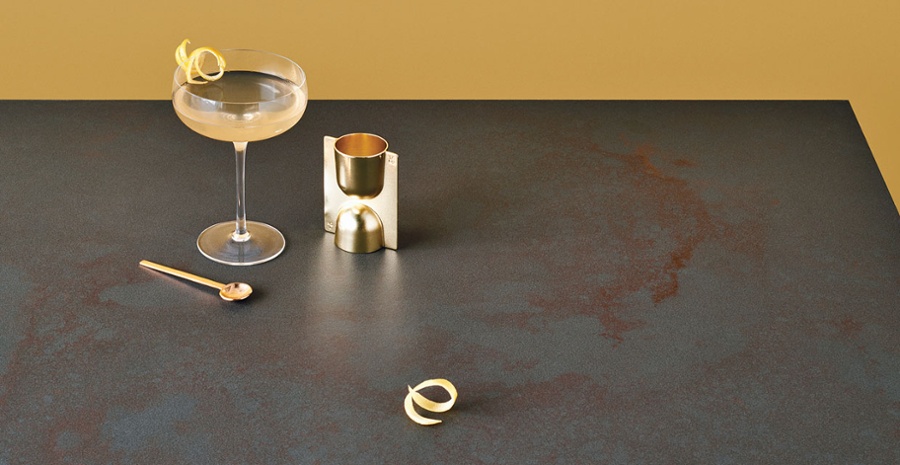 The Ultimate Guide to Kitchen Layouts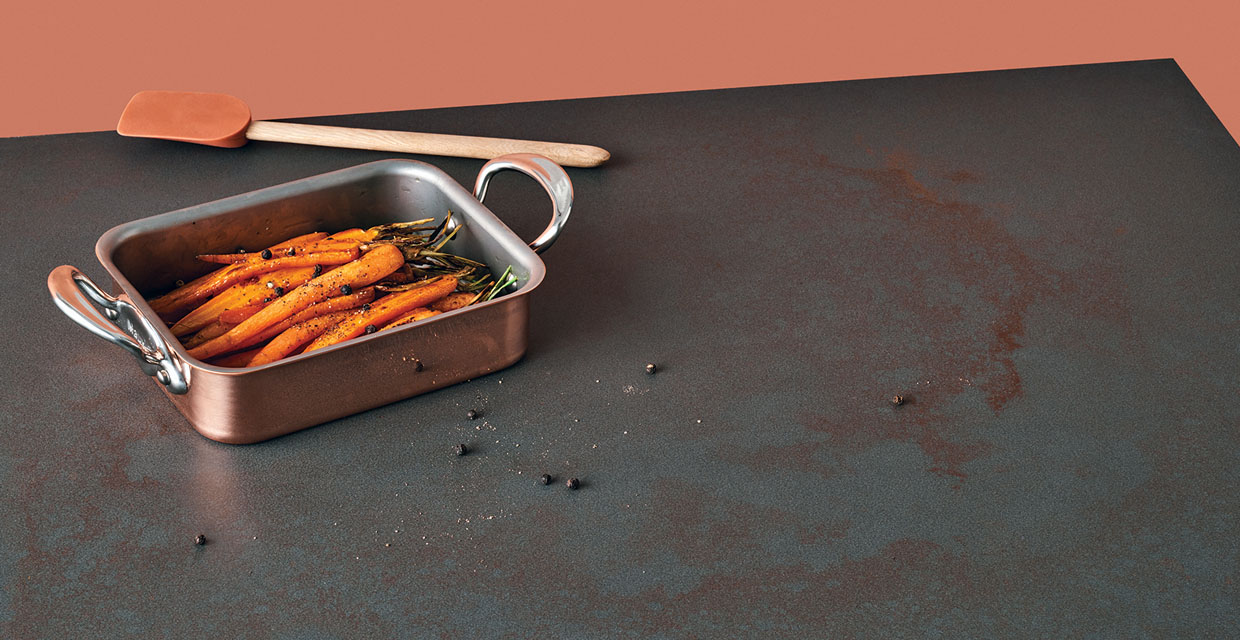 The Caesarstone Collection Brochure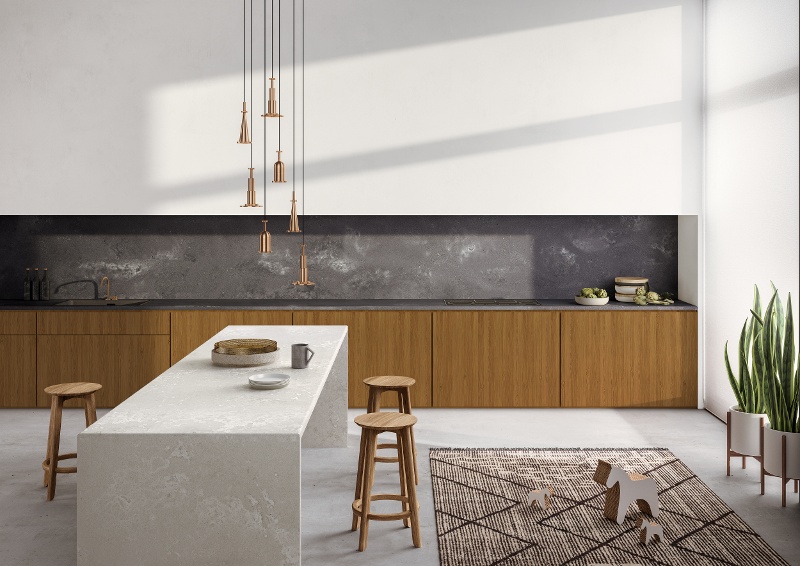 How do you use your space?
Is the kitchen your haven for whipping up culinary delights? Does your kitchen island double as an art station for your children or a home office set up? Or perhaps it's best enjoyed as a social space for family and friends. Rework your design to meet all of your needs.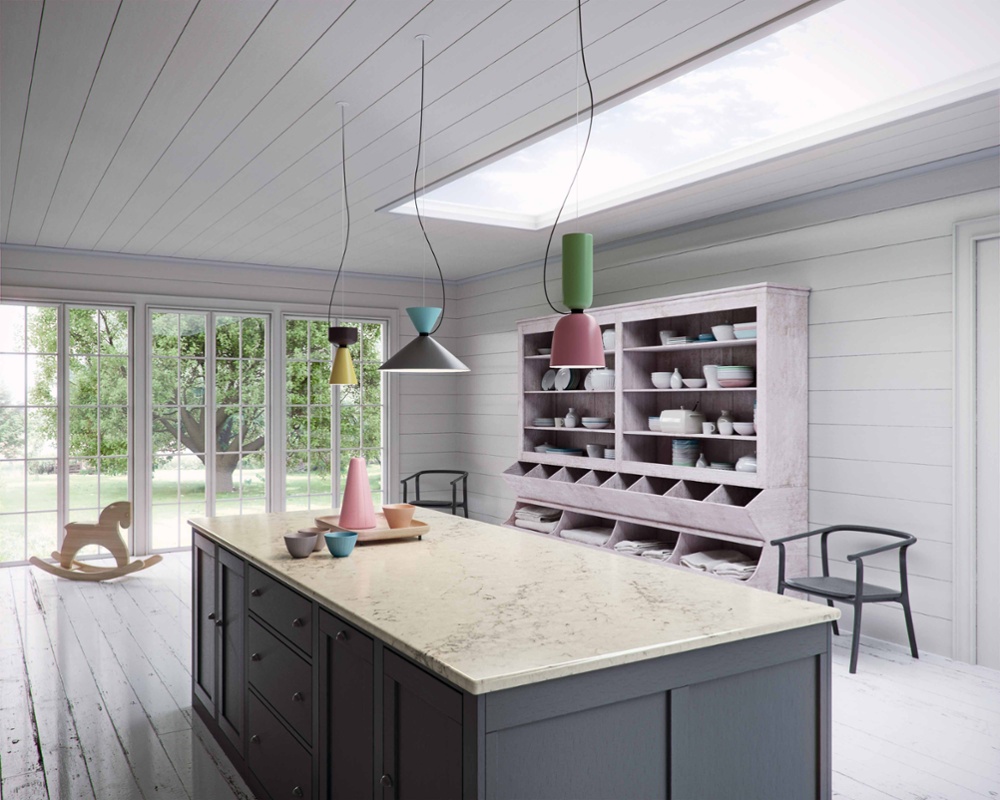 Maximise your space with a kitchen extension
If your family has outgrown your kitchen, then an extension can stretch the capacity of your room, allowing it to reach its full potential.
Consider how you could best utilise a refreshed scheme and adapted layout to push the newly expanded capacity of the room to its full potential.
1 / 2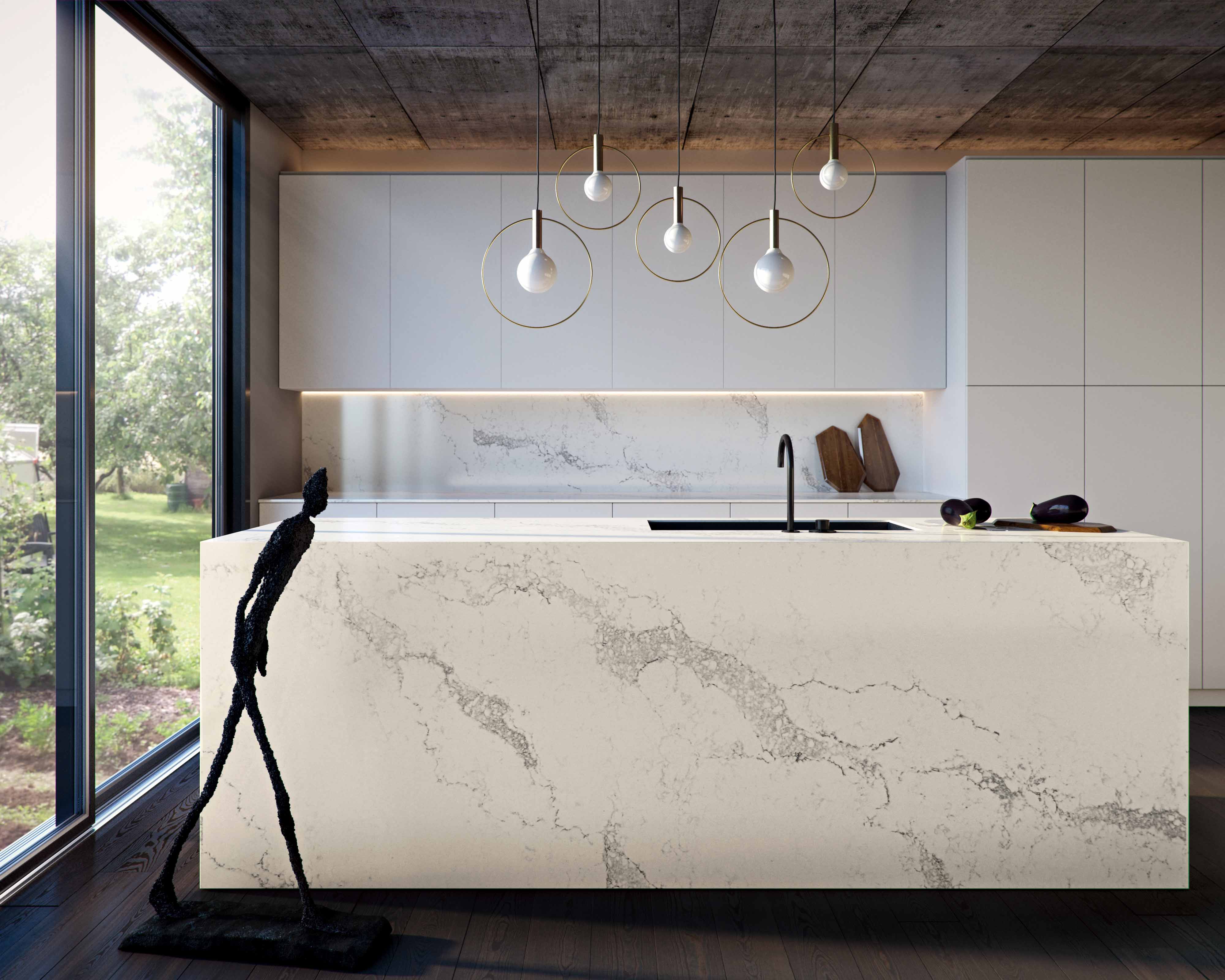 Space-saving ideas for your kitchen
2 / 2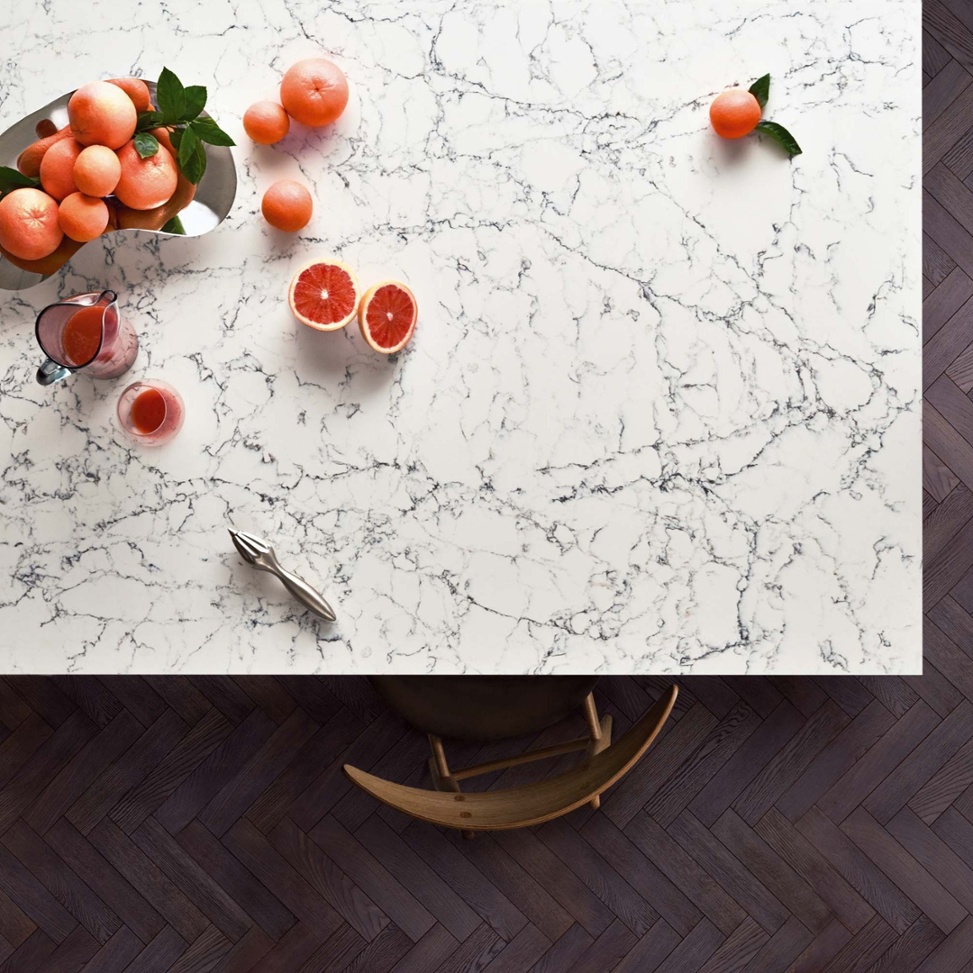 The untold stories of your kitchen
It's no surprise that having a family means a trail of chaos is left around the house, no matter how much you try to stay on top of it all. Plus, in many cases, there is that one family member that seems to be able to make the most mess possible…
We took to Mumsnet, calling on you to reveal the most memorable kitchen disasters that have since become infamous within your family.
1 / 2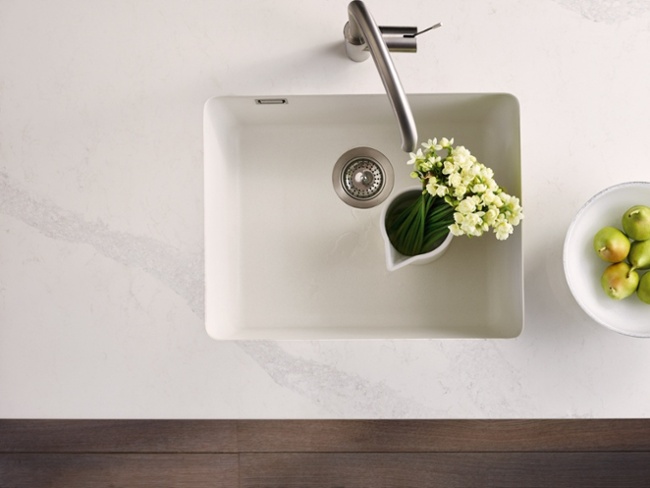 Spring cleaning tips
2 / 2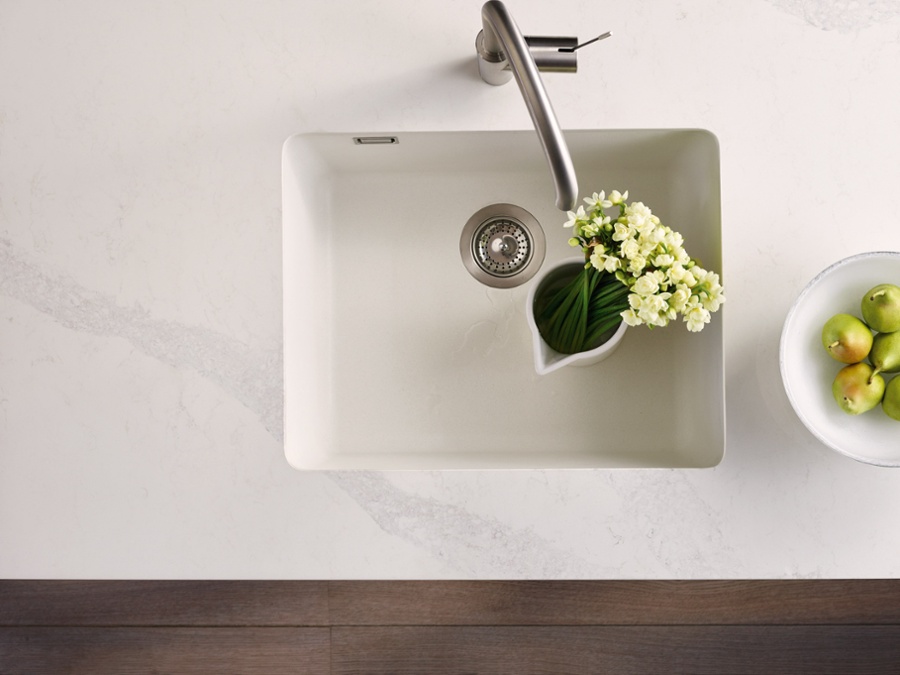 Before starting your renovation...
When making a big investment - like redesigning your kitchen - you need to learn from others' mistakes.
1 / 2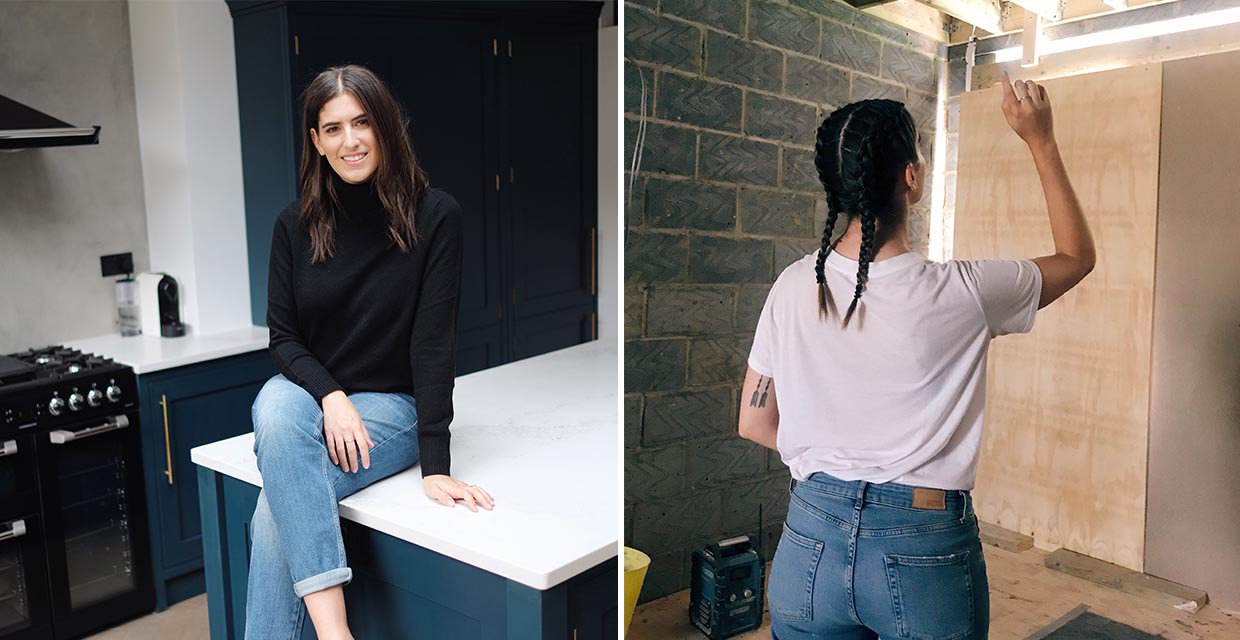 Top design tips from Instagram's best interior and lifestyle influencers
2 / 2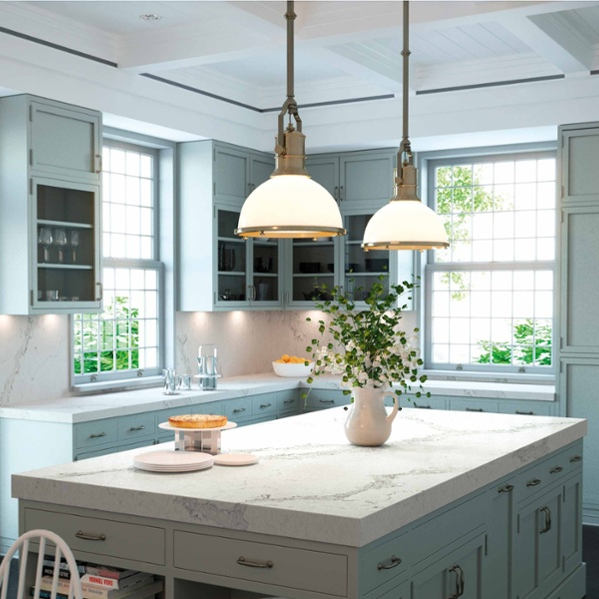 Try our Kitchen Visualiser tool...
Would you like to see how your worktop could look in your kitchen? Our kitchen visualiser tool allows you to bring your designs to life, showcasing how you can use Caesarstone surfaces throughout your home.
The Visualiser allows you to choose from our vast range of colours and finishes available, across simulated kitchen designs in a classic or modern style kitchen. When you have created your dream design, you can share it with others or save it for reference when you get started with your actual renovation project.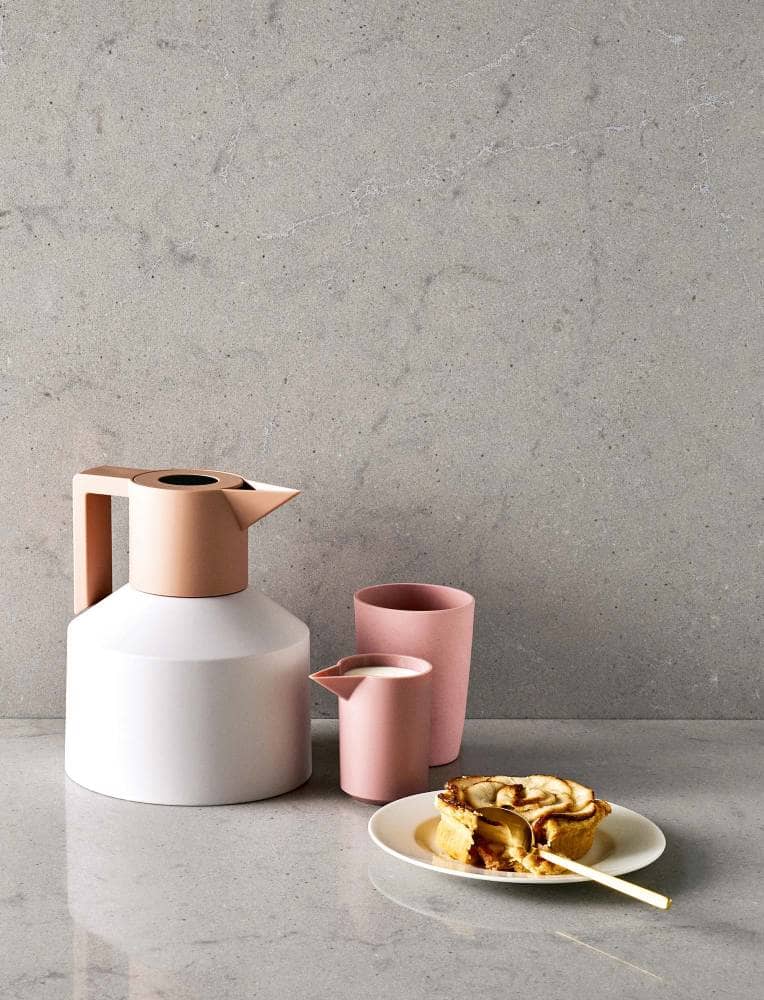 Why Caesarstone?
Caesarstone has been at the forefront of manufacturing premium quartz worktops for almost three decades, consistently creating high-quality surfaces that are designed to last.
Virtually maintenance-free, quartz is a
naturally hard-wearing, non-porous surface
that's highly durable by nature. To extend the peace of mind on our quality quartz surfaces, we can confidently offer a 25-year warranty on residential applications.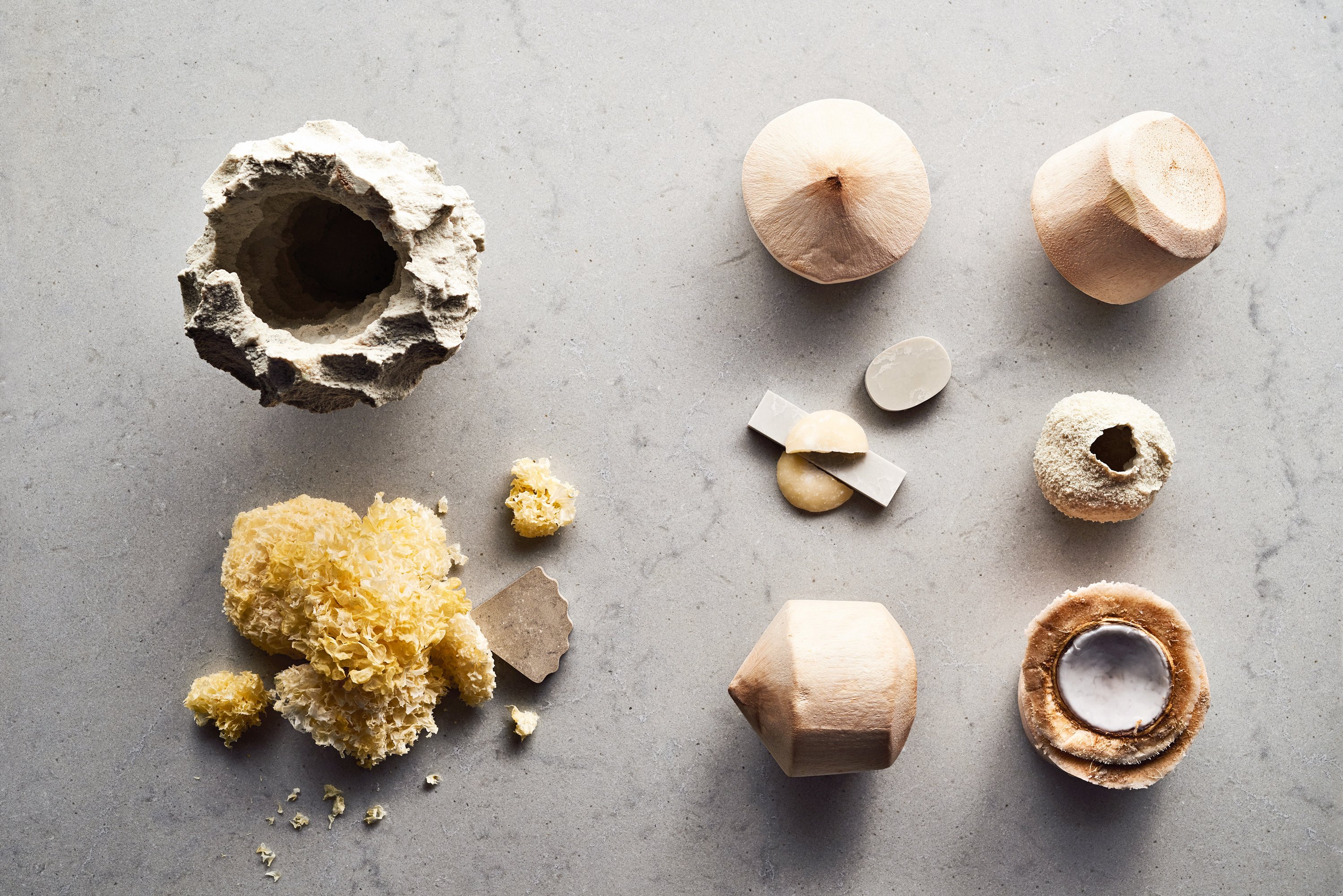 The Caesarstone Swatch Book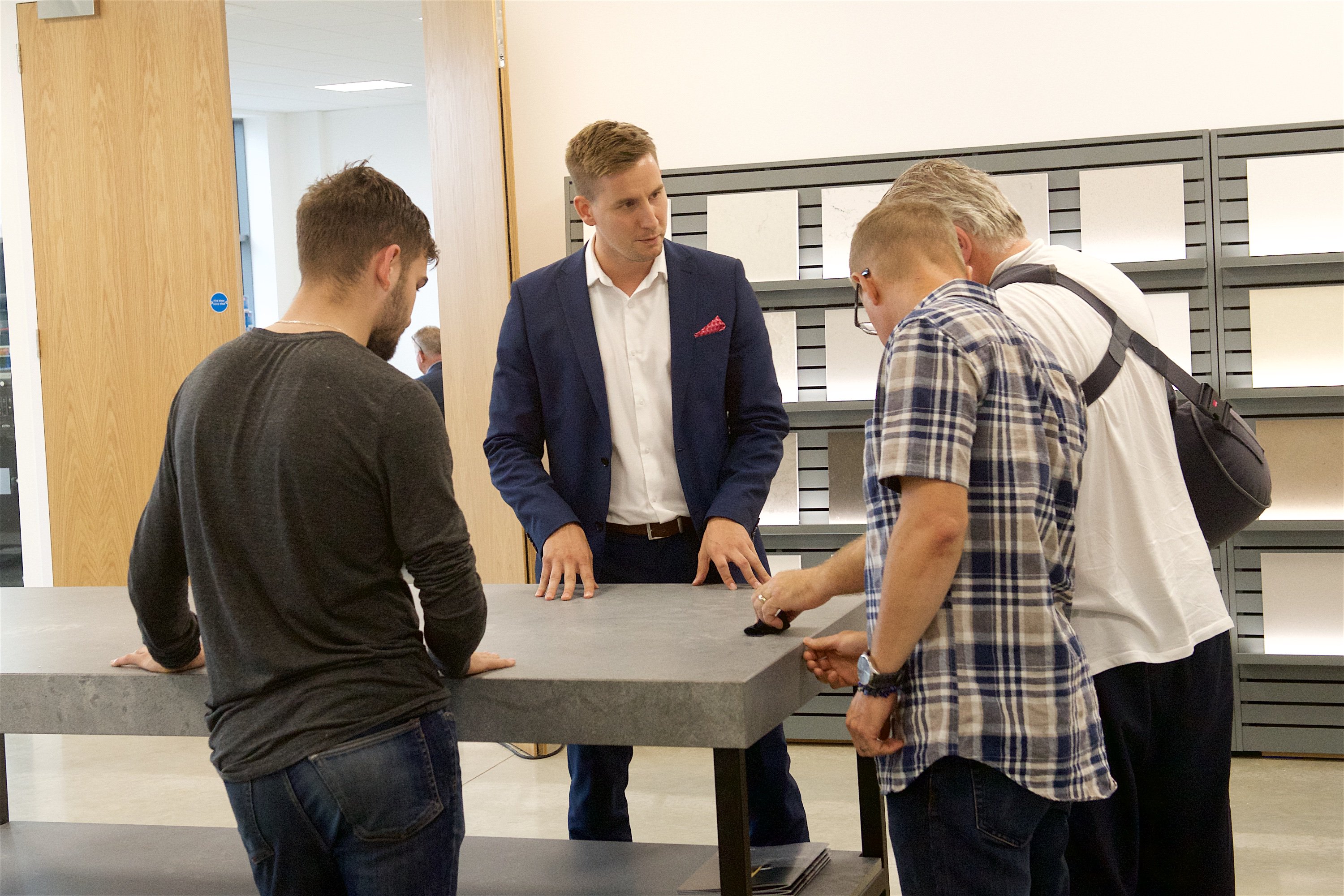 Find your local fitter or fabricator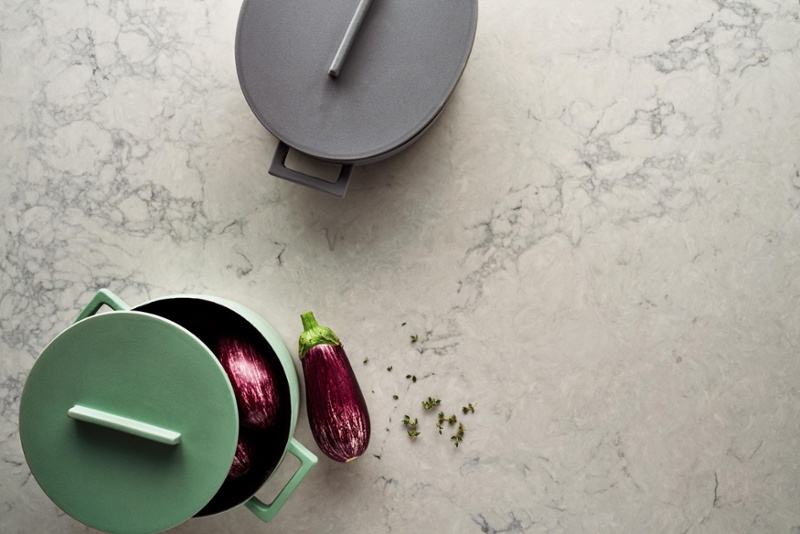 Choosing the best kitchen worktop to suit your style
Given that the worktop is one of the single biggest and most visible elements of a kitchen, most people start here so that its colour and pattern informs the other elements of the design.