Visit our Enfield Studio
The original of our Caesarstone studios, based at our head office in North London, offers an immersive experience of our innovative collections. The interactive display of full-height slabs gives you an up-close look at our most unique, inspiring and dynamic designs.
Our Enfield Studio Manager will personalise each visit based on your favourite worktops and individual project requirements. In a COVID-19 safe environment, our accessibility friend studio offers free parking. We welcome you to discover for yourself the visual beauty, sensory delights and incredible performance of Caesarstone surfaces.
For the safety and comfort of all guests and team members, visitors must be able to show either a valid Covid Vaccination Pass or proof of a recent negative test. In addition, all studio visits will be conducted with all participants (both guests and hosts) wearing face masks and adhering to social distancing guidelines.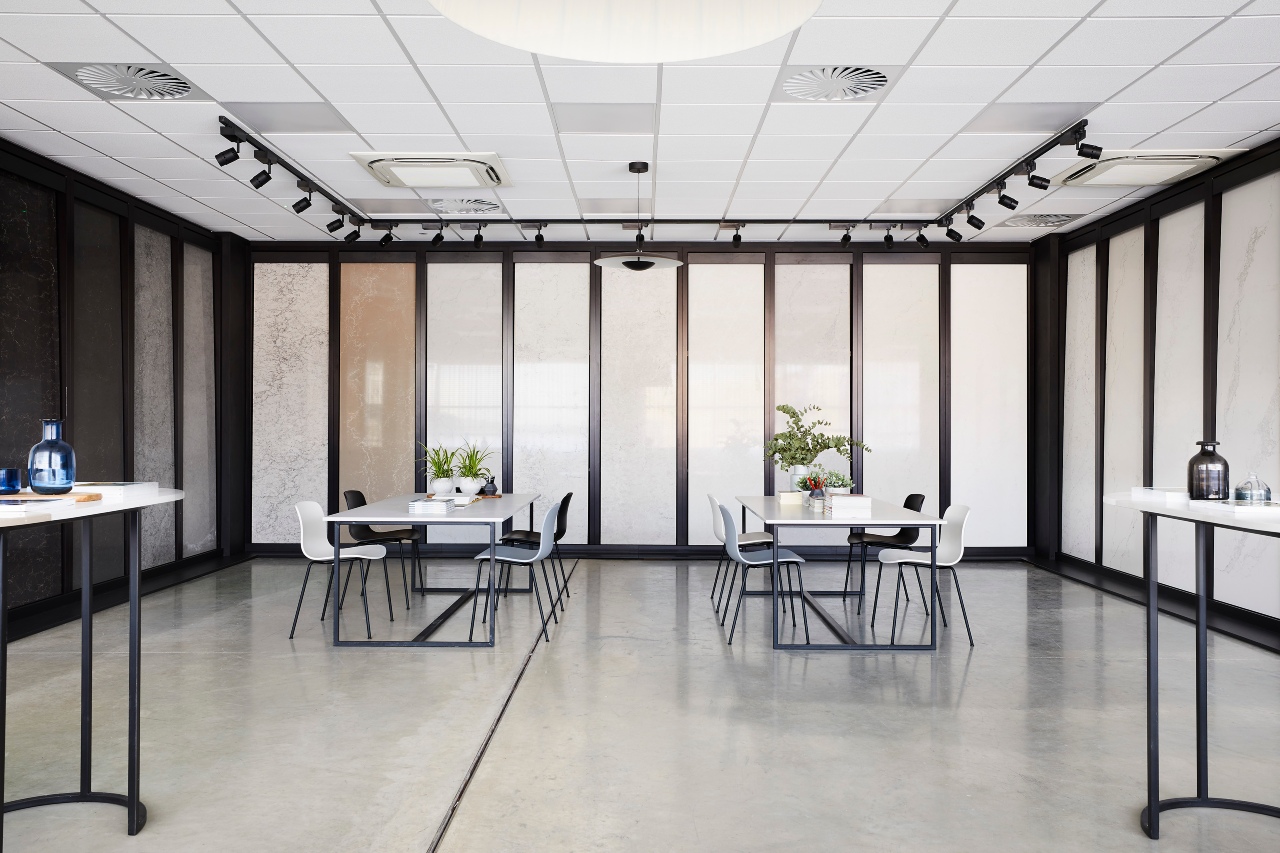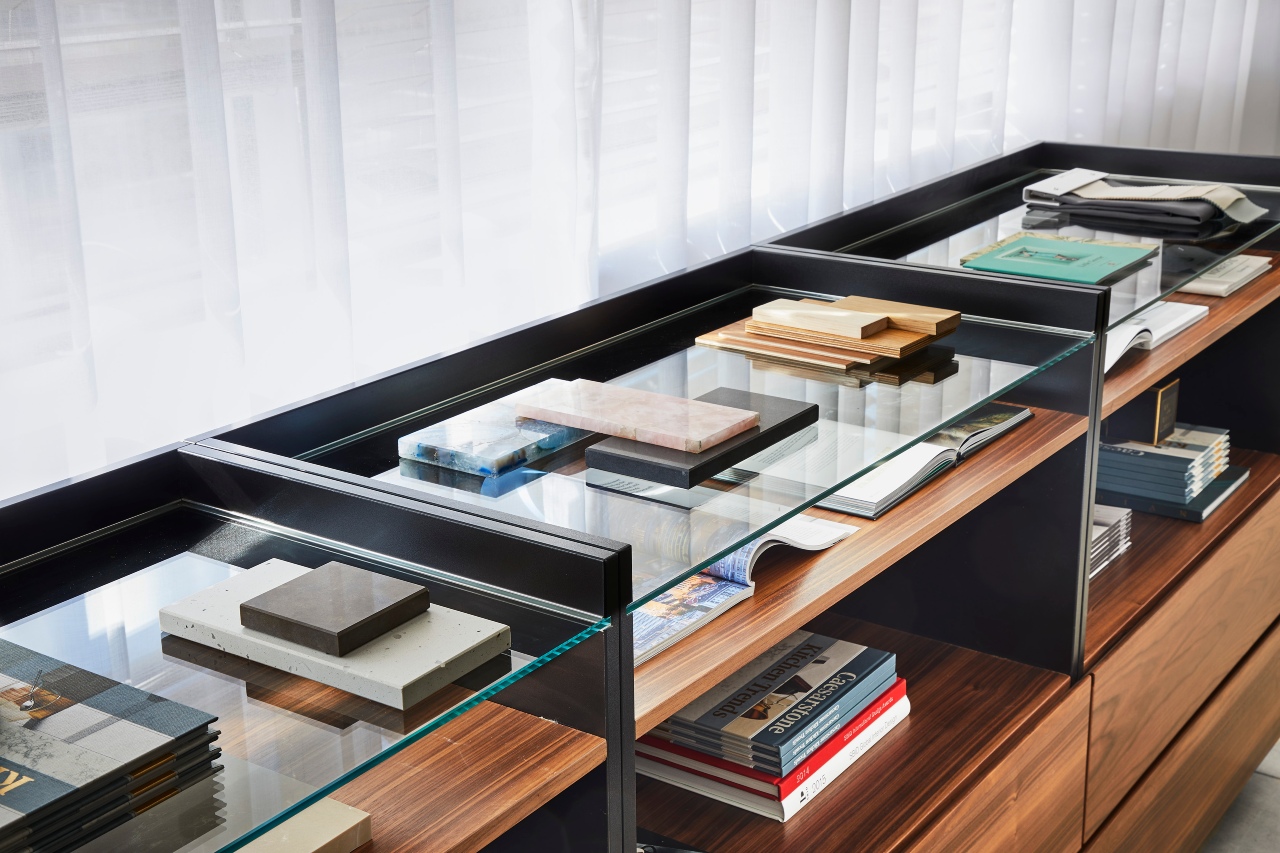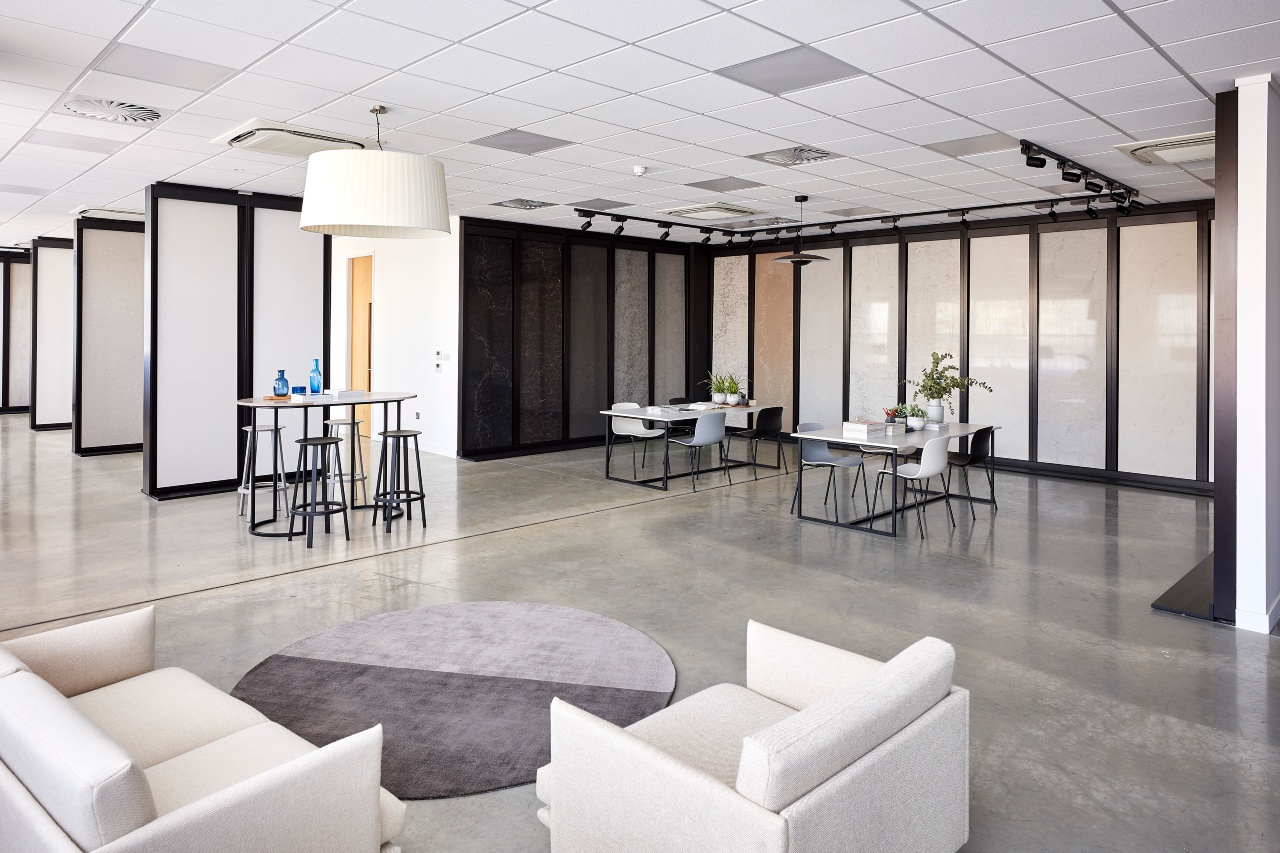 Enfield Studio
Unit 3 Navigation Park, Morson Road, Enfield EN3 4NQ
Opening Times
Monday: 9:00am - 5:00pm
Tuesday: 9:00am - 5:00pm
Wednesday: 9:00am - 5:00pm
Thursday: 9:00am - 5:00pm
Friday: 9:00am - 5:00pm
Saturday: Closed
Sunday: Closed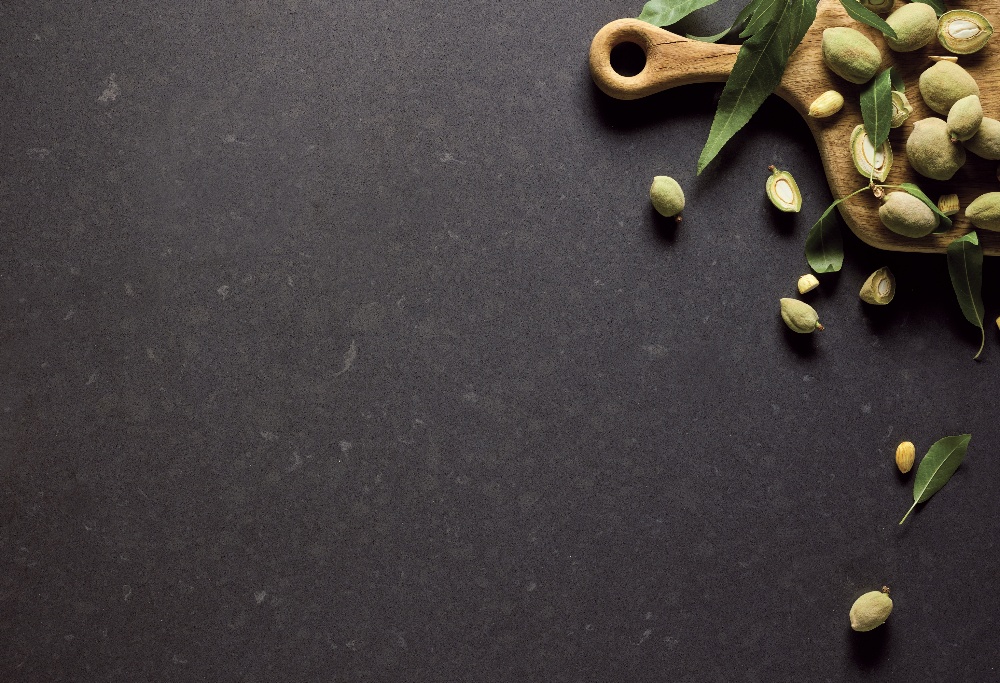 Download Brochure
Explore the Caesarstone collections, boasting an array of surfaces in a huge variety of colours and finishes. Whatever interior style you prefer, be it rustic, Scandinavian, contemporary, eclectic or industrial, there is a surface for you; from timeless marble to raw concrete and everything in between.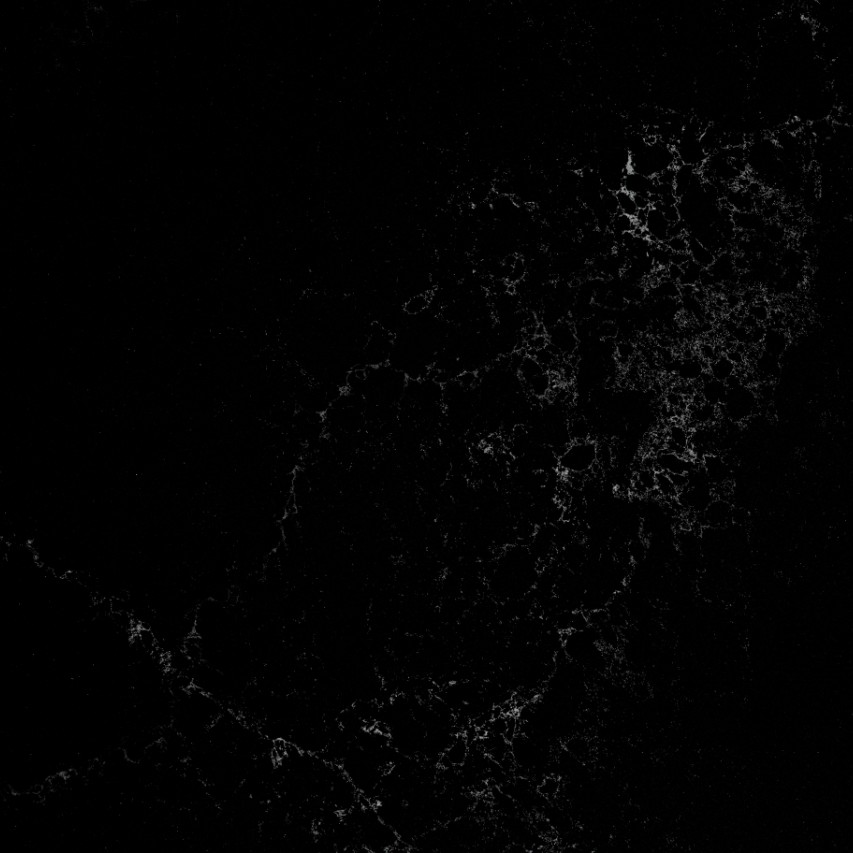 Surfaces designed to be experienced
Not only do Caesarstone worktops look exquisite, but each harnesses a unique texture and light resonating quality, pushing the boundaries of worktop innovation. Discover the unique properties of Caesarstone for yourself, by revelling in the sensory delights of the full-scale slabs on display at our Enfield Studio.