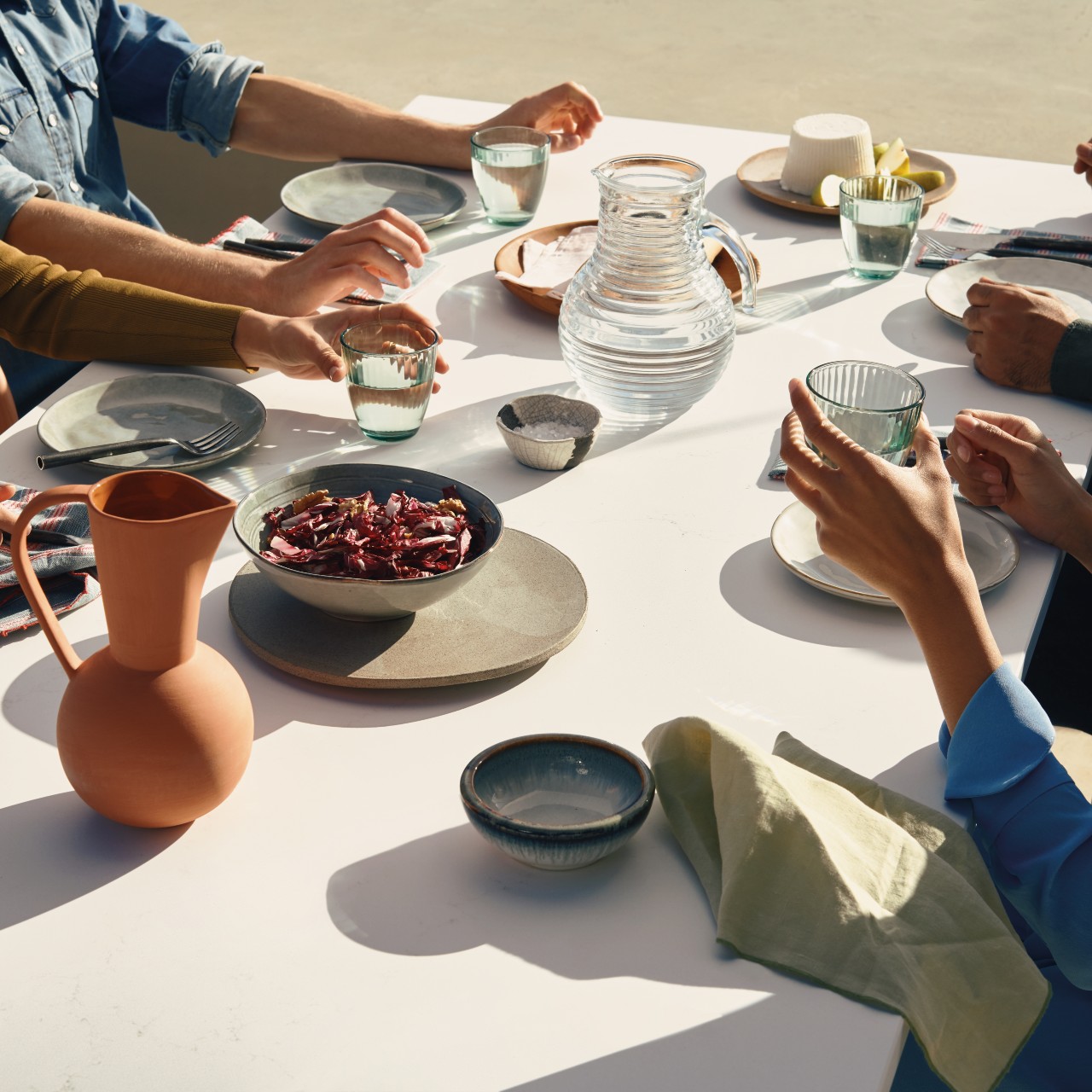 The Caesarstone Promise
Because we know that our outdoor Caesarstone worktops can withstand everything daily life throws at them, we offer a 10-year warranty across all of our products for complete peace of mind.
Our exacting standards of excellence throughout the entire process - from a rigorous inspection of all incoming raw materials to meticulous quality control - mean that we can confidently guarantee that you will be able to enjoy your outdoor Caesarstone surface for many years, worry-free.
You can register your outdoor warranty online by providing personal details, installation date and where the worktops were purchased from. Should you have any questions, please contact the Caesarstone team directly at info@caesarstone.co.uk and we'll be happy to help.
1 / 2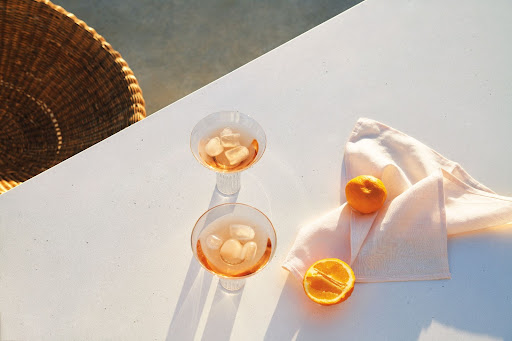 QUESTIONS?
Get in touch
2 / 2