We've collated a host of articles and resources, from trade sample requests, warranty information and FAQs, to design inspiration and quartz care guides, this is the go-to page of Caesarstone inspiration and support.
For quick answers to your queries, get in touch with us at info@caesarstone.co.uk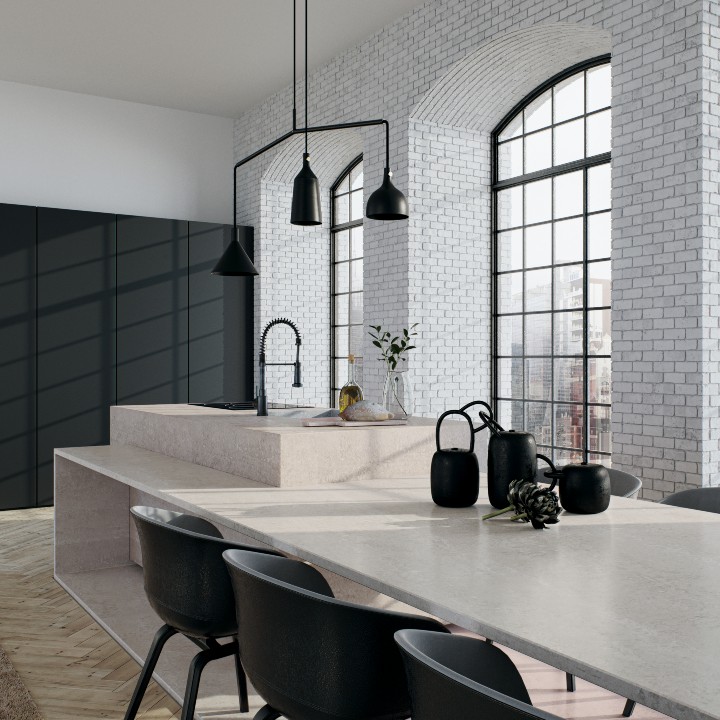 Caesarstone
Your Brand Partner
Caesarstone has more than 30 years of experience in designing award-winning surfaces for residential and commercial applications, and our products are being specified and installed in thousands of developments across the world. Our commercial partners know the Caesarstone brand well. Increasingly, it is also the surface brand that consumers are looking for.
1 / 4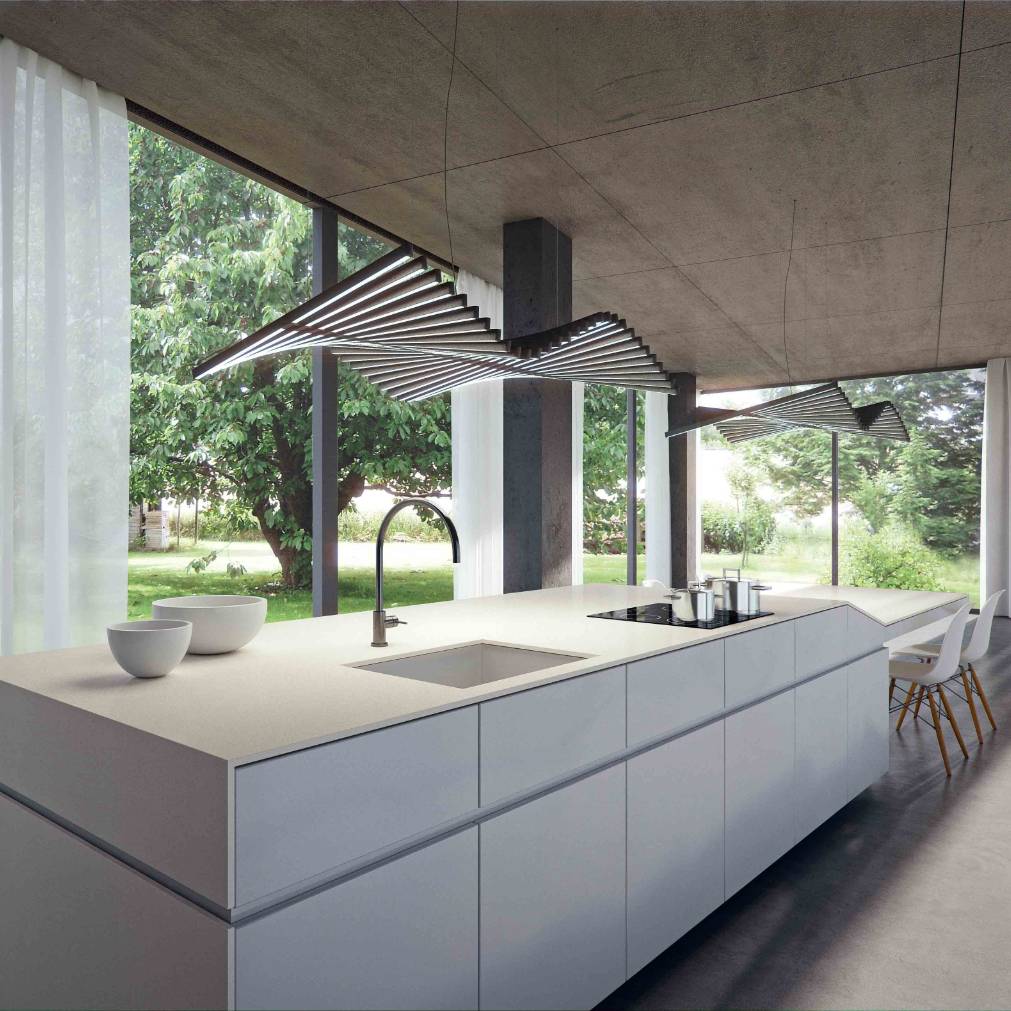 Caesarstone
Your Operations and Logistics Partner
We operate two large distribution centres in the UK, in London and Manchester, both of which carry thousands of slabs covering the UK core product profile. Stock is regularly replenished with supplies coming in from multiple Caesarstone production facilities around the world. Timing is everything and project orders are continually tracked, from manufacturing, while on the water, in port and right to the door of your preferred specialist fabricator.
2 / 4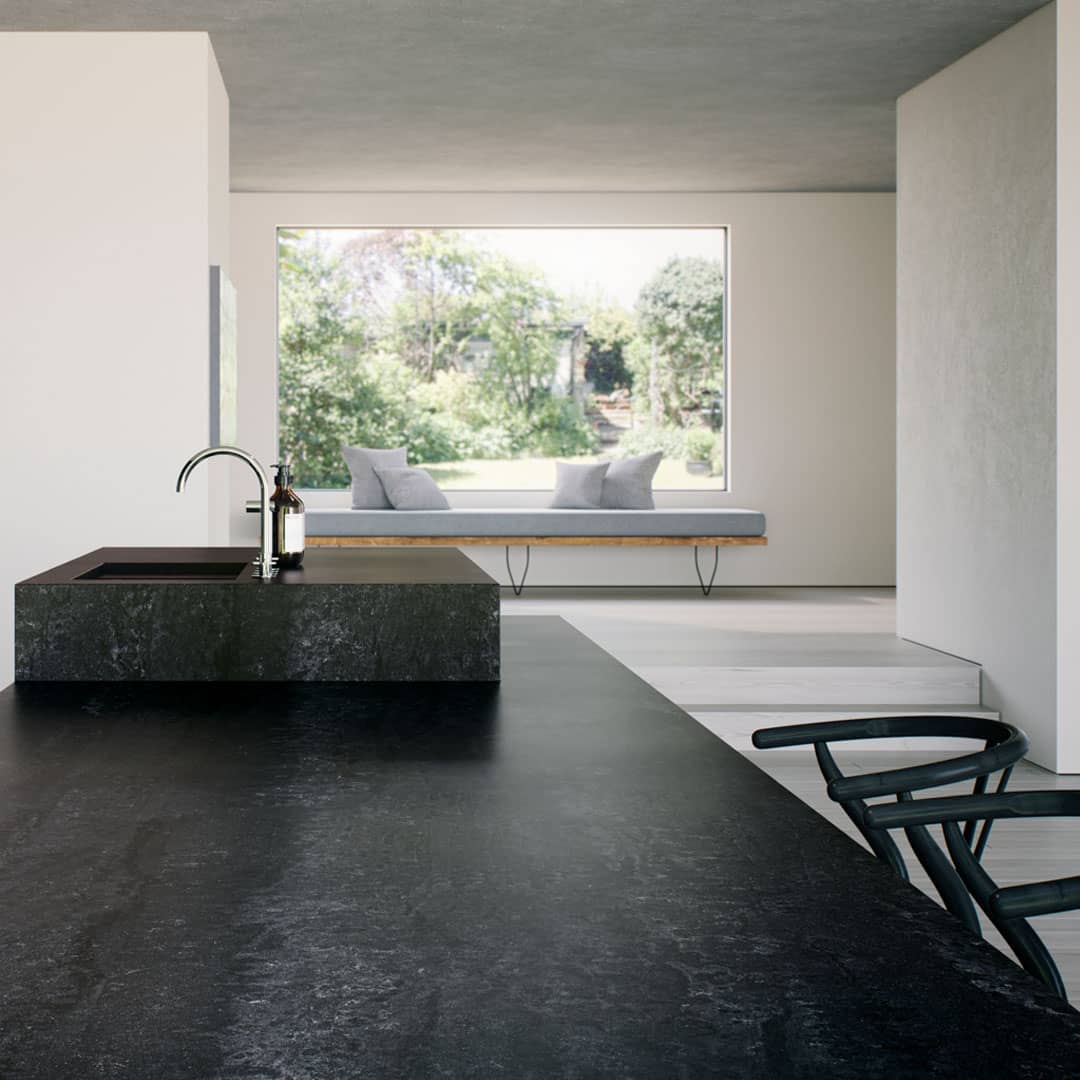 Caesarstone
Your Projects Partner
The dedicated UK Commercial team is available to assist at all stages of your project, from offering technical advice or colour consultancy to helping you access our nationwide network of fabricators.
We understand the complexity of the commercial market and continually strive to remove the headaches of pricing and specification, ordering and delivery, inventory management and just in time call off, installation and aftercare.
3 / 4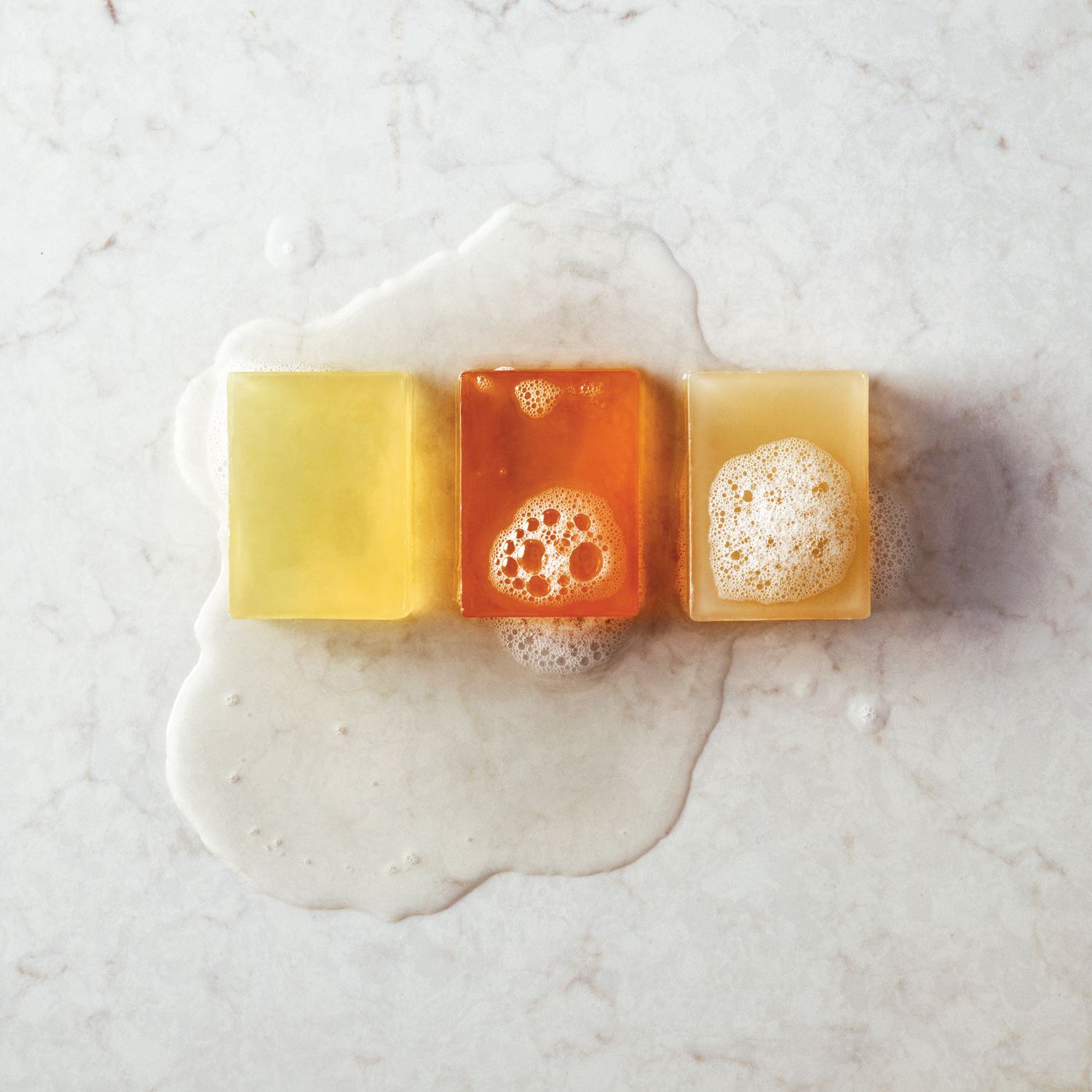 Caesarstone
Stones with Standards
Minimizing our impact on the environment continues to be a management priority and something that involves all employees and departments at our manufacturing sites and offices around the world.
We aim to create beautiful, durable low maintenance products that support healthier environments and make better use of material resources.
Caesarstone was one of the first quartz surface companies to receive ISO 14001 certification (a global standard specifically for environmental protection), ISO 9001 (quality management standard).
4 / 4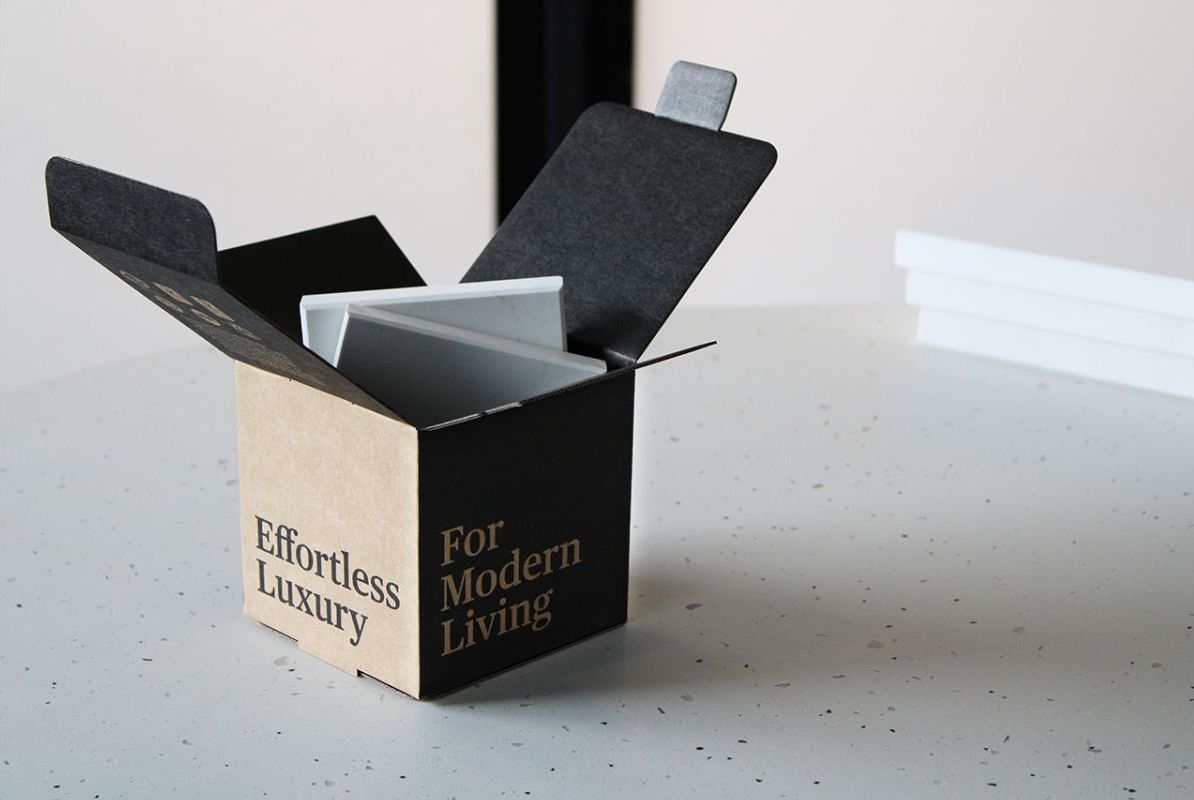 Discover The Perfect Shade
Samples of Caesarstone
Order samples of Caesarstone surfaces to be delivered quickly, direct to your business address or to your customer.
Select up to four samples of your favourite Caesarstone surfaces to utilise in your moodboards, helping to finalise your project plans.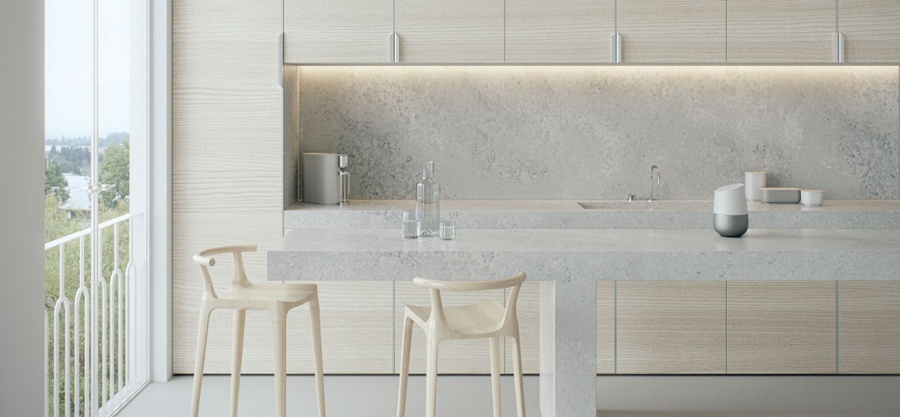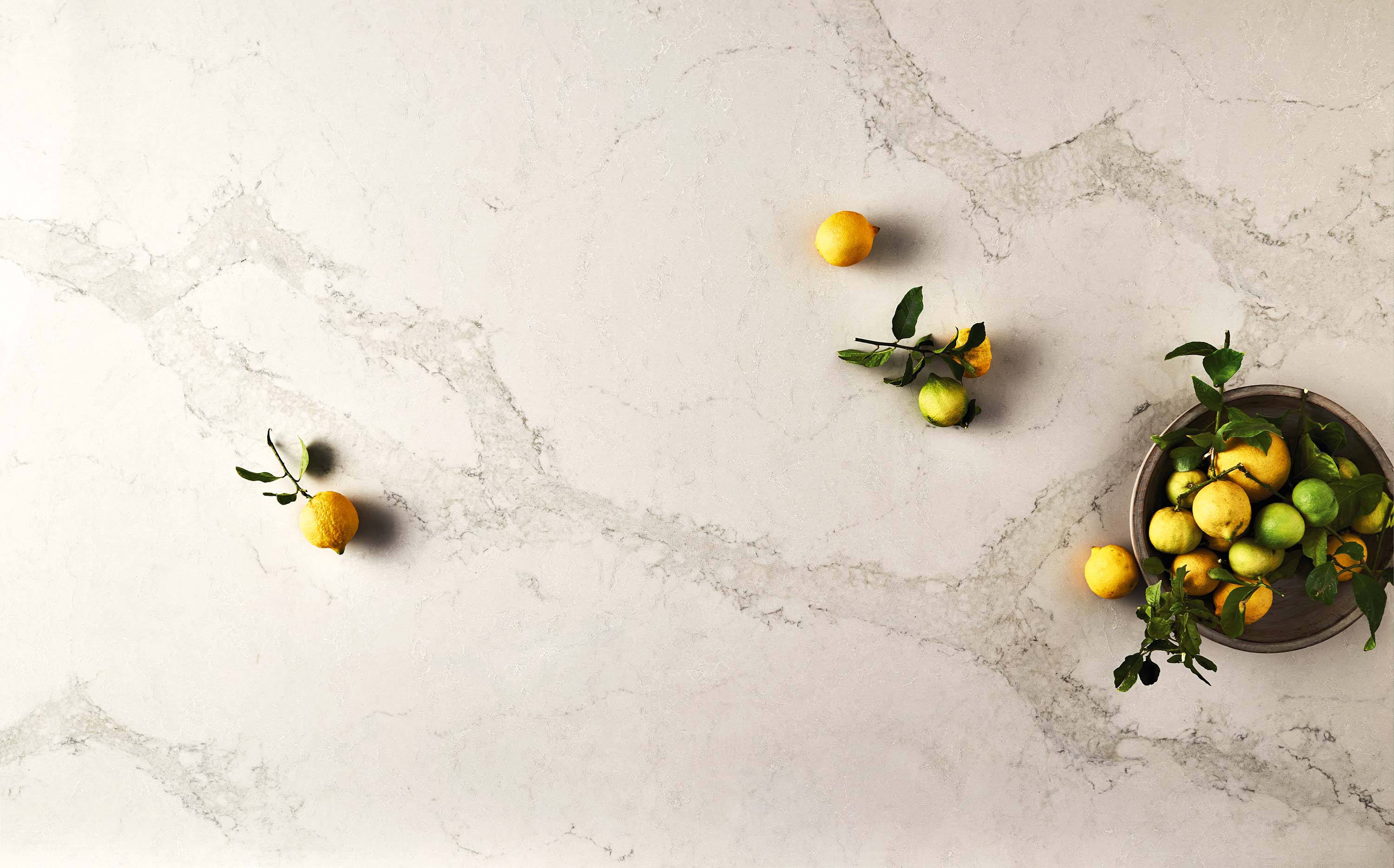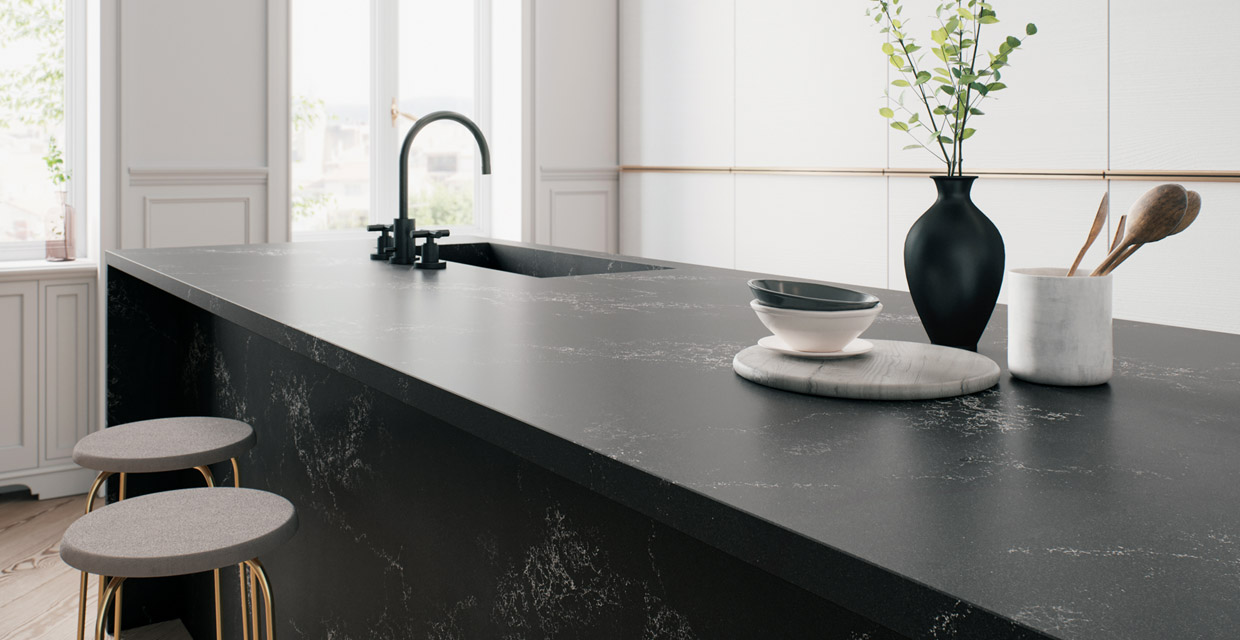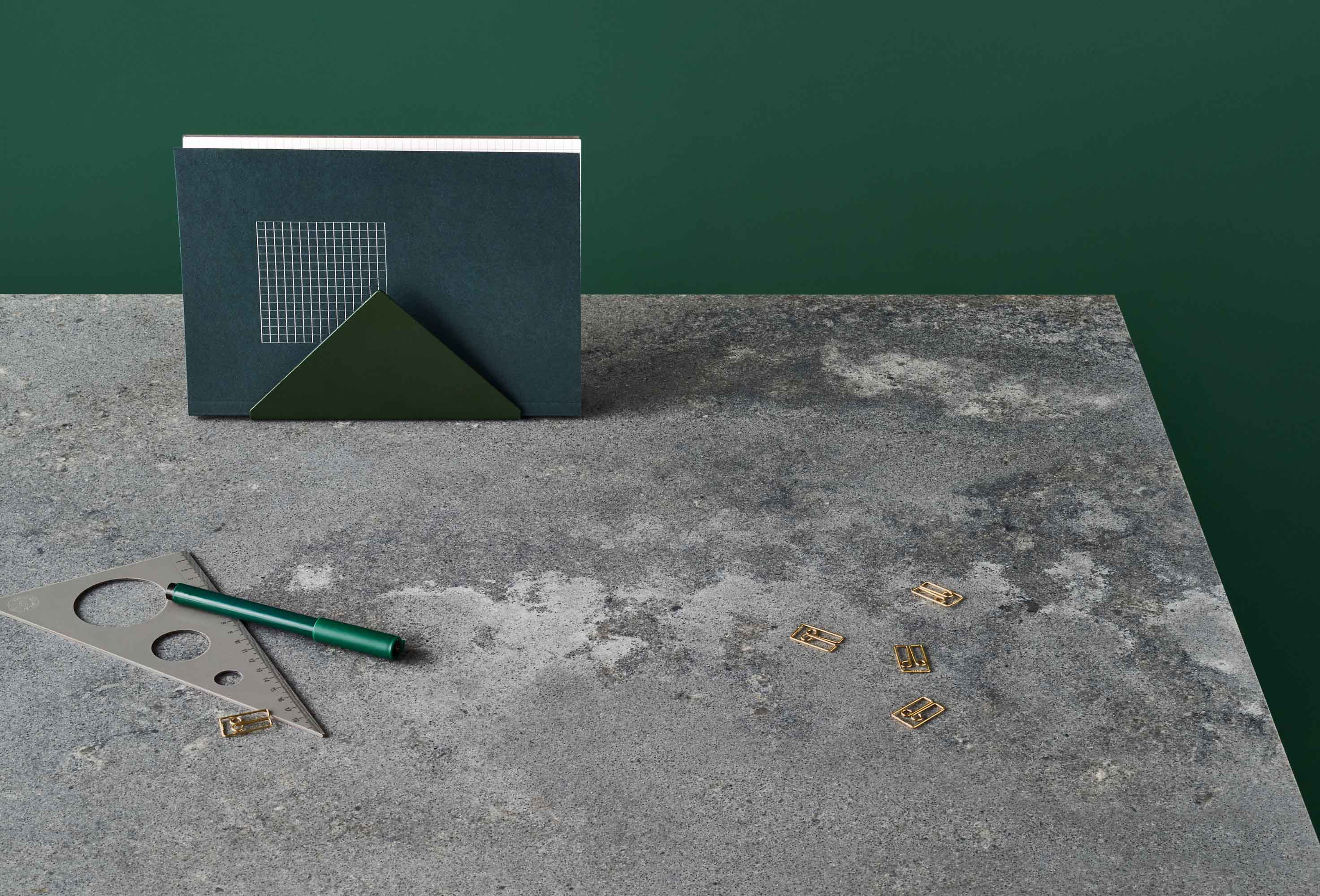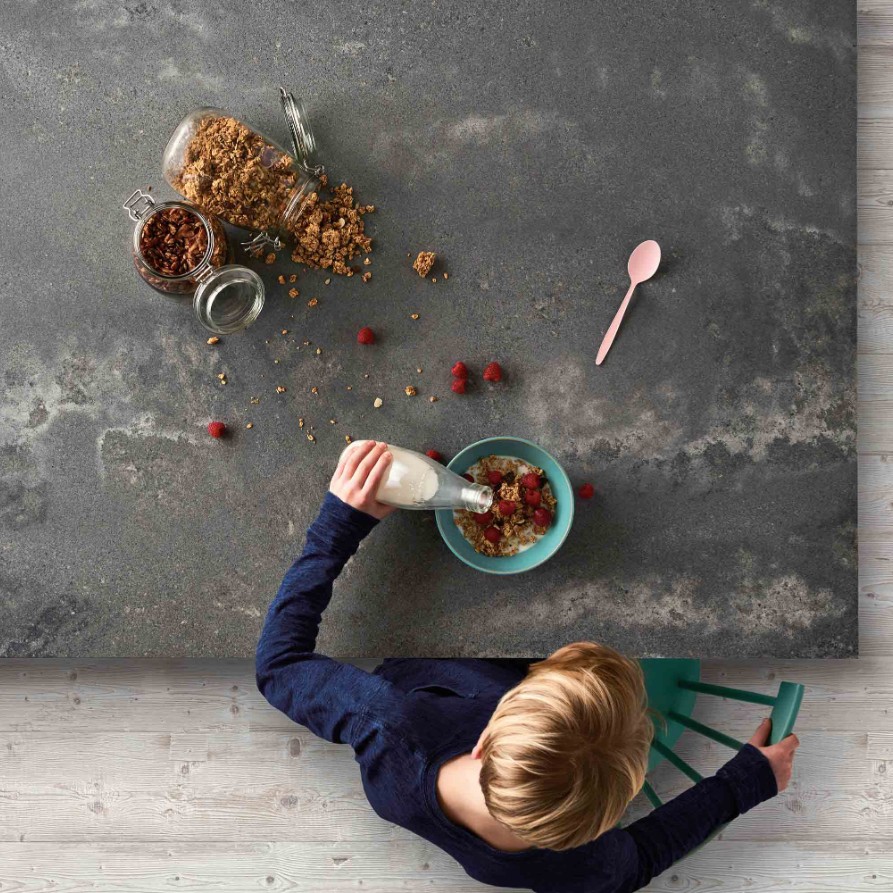 Residential Applications
Warranty
Caesarstone quartz surfaces are stain, scratch and heat resistant and will look beautiful throughout the life of your project. For complete peace of mind, all Caesarstone products used in residential applications are warrantied for 25-years.

Once your quartz surface is installed, asking your client to register their warranty couldn't be simpler. The easy 3-step process will confidently guarantee that your client will be able to enjoy their Caesarstone surface for many years, worry-free.
1 / 2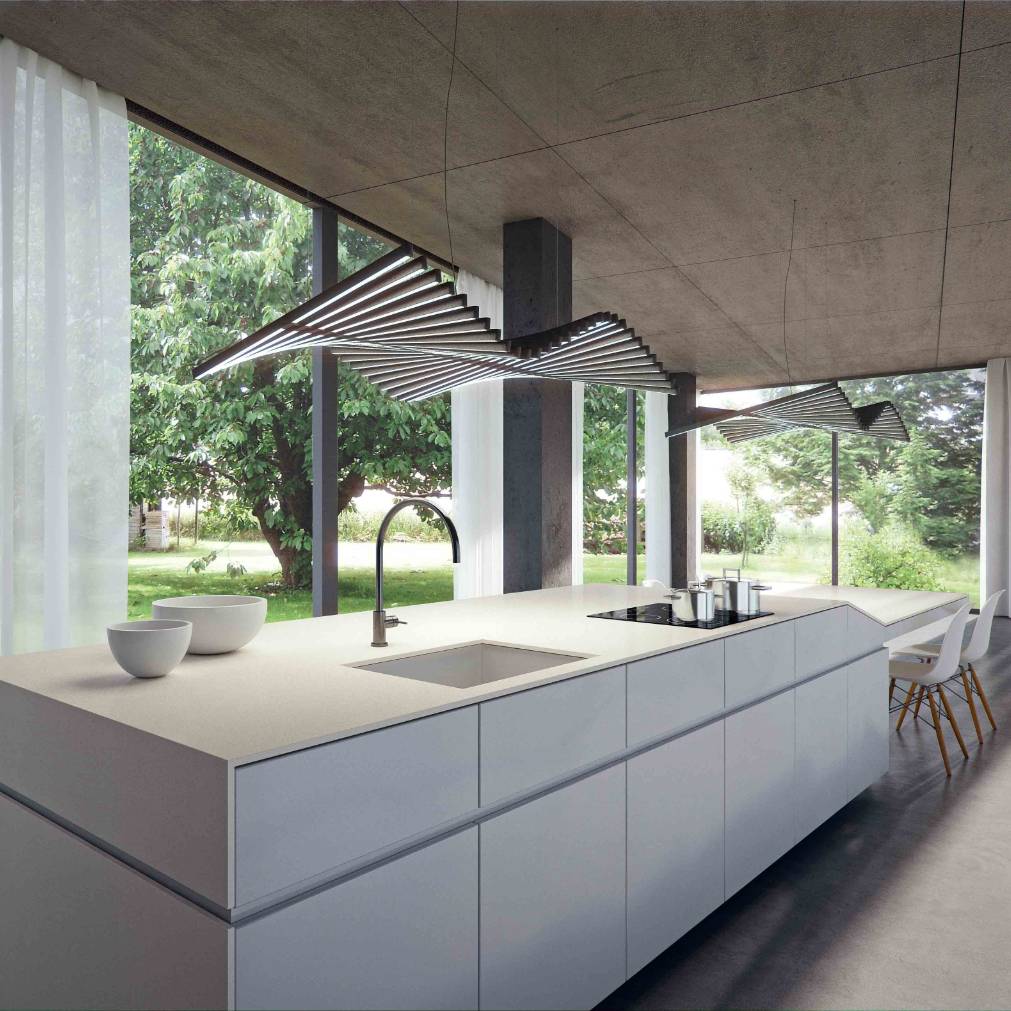 Commercial Applications
Warranty
Style matters, and we are fortunate to have gained a market-leading reputation when it comes to launching the latest trends in colour, texture and pattern. But equally importantly, our materials are built to withstand sustained use and provide longevity. We're so confident in our surfaces, that we're backing you with a 10-year warranty on commercial installations.
To activate, email us with the project details, including:
Installation address
Business name at installation address
Fabricator/Installer company name and address
Project Architect/Designer
Caesarstone product name and number
Installation date
2 / 2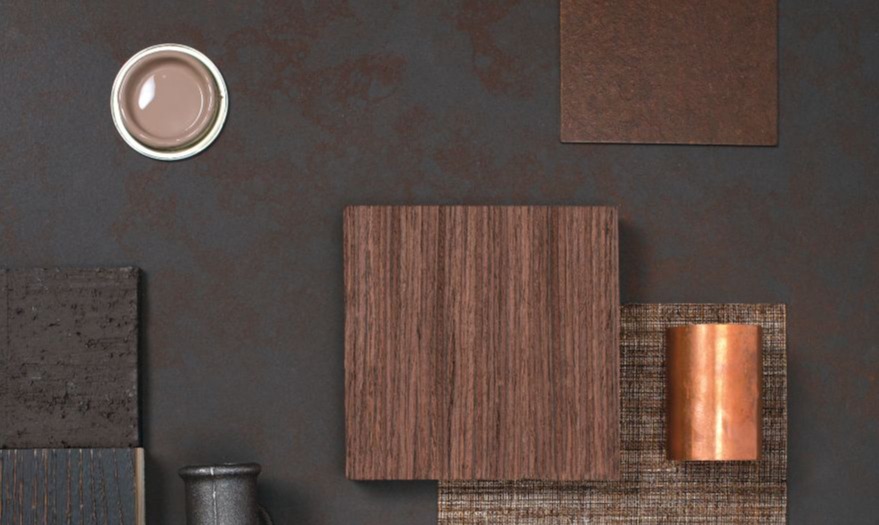 Swatch Book
Our Swatch Book is the ultimate how-to guide. Specially curated to provide expert guidance to using Caesarstone in your designs.
Featuring a comprehensive look at the entire Caesarstone range, the Swatch Book is completed with top design tips and planning resources from award-winning interior designers to inspire your work.
Take a full look at the Caesarstone range
Simply fill in the form with your details to receive your free copy.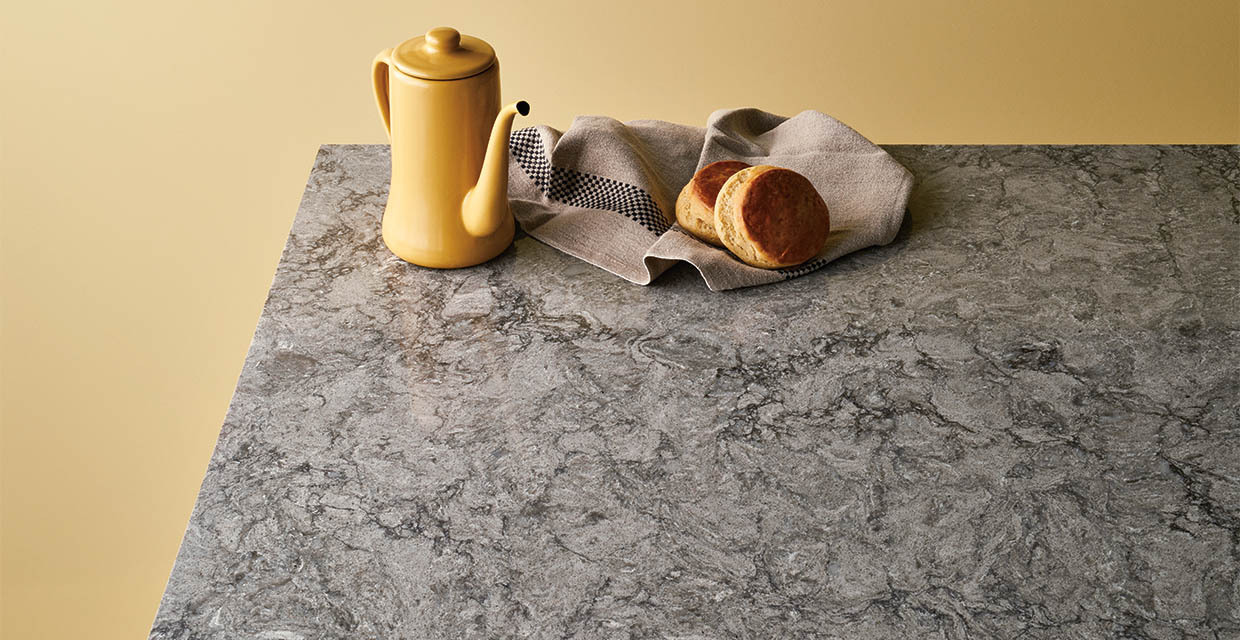 Care and Maintenance Guide
Virtually maintenance-free, quartz is a
naturally hard-wearing, non-porous surface
that's highly durable by nature and simple to
clean.

This is a useful guide for your clients, with notes on:
Keeping your quartz surfaces beautifully preserved

Cleaning and polishing best practice
Request your free download
Simply fill in the form with your details to receive your free copy.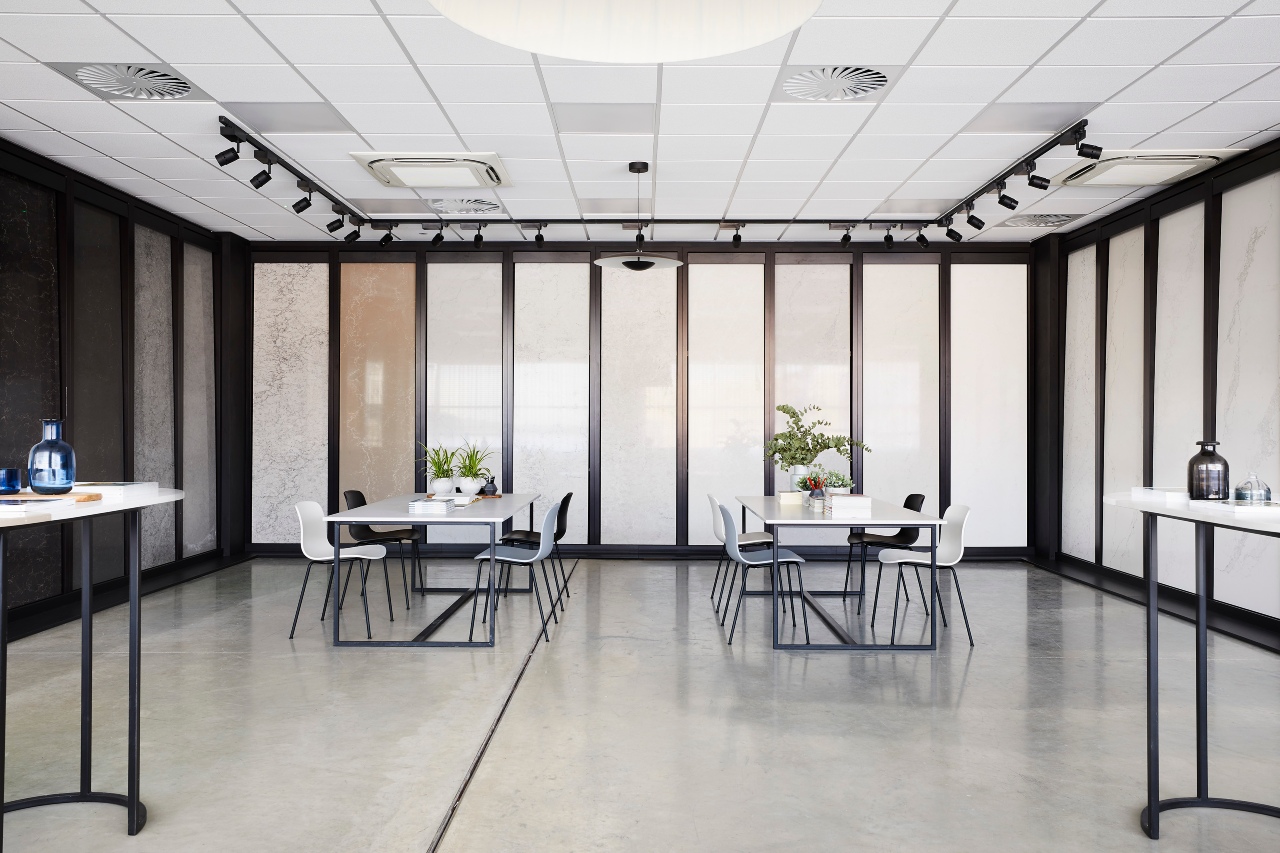 Discover The Perfect Surface
Visit our Studios
Delve into the immersive experience offered at our Caesarstone studios, with an interactive display of full-height slabs.
Caesarstone surfaces are designed to be experienced. With studios in Manchester and Enfield, book an appointment to explore at scale Caesarstone's most popular and visually arresting designs.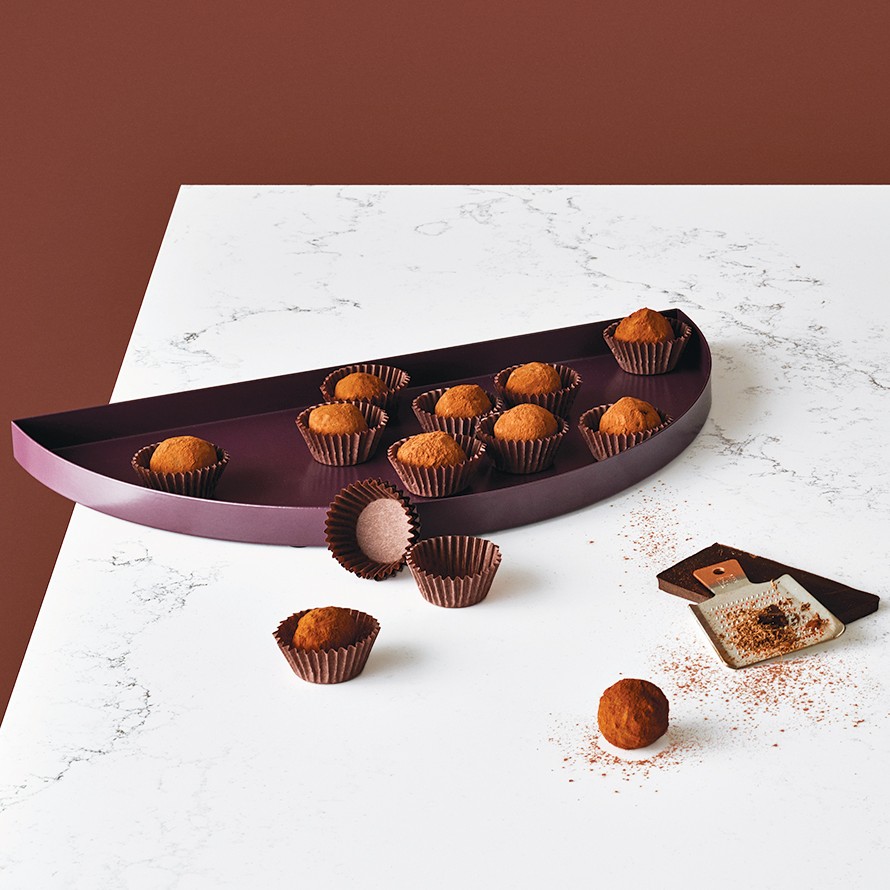 FAQs
Caesarstone surfaces blend beauty with incredible performance, enabling you to bring your design imagination to life.
We now have a self-service portal with answers to common questions about our products, processes or aftercare. Take a look for help and advice surrounding:
The purchase of Caesarstone quartz

Care and maintenance advice

Details of the Caesarstone quartz collections

Installation and fabrication

And more